There are lots of exciting activities coming up in our writing for wellbeing community this month, from live events and book club titles to writing prompts and four-week courses.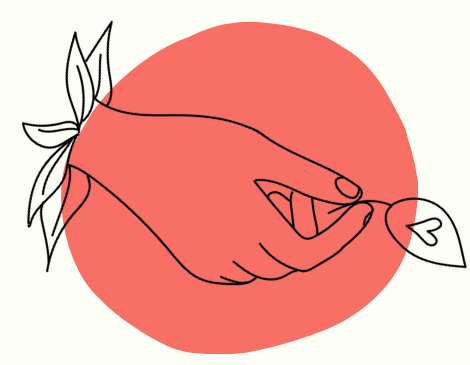 Everything listed below is included as part of your membership to WriteWell - try 14 days free. Find out how our community works here.
Live Events
Live Zoom talks and writing workshops with authors and wellbeing experts.
---
Courses
Explore writing for wellbeing with a friendly bunch of fellow writers on our four-week courses. We have several starting this month – here's just one of them:
Finding Purpose (from Monday 6 December)
Ever feel there is more to life? Whether it is finding a purpose to your day or your life, this course can help you navigate your way to something meaningful. By the end, you'll have created a 5-point action plan outlining the steps you aim to take to find your purpose.
---
Community Challenges
Join our mindfulness challenges. Includes a short daily meditation practice and written assignment each day.
7 Days of Mindfulness (from Monday 3 January)
Each of the daily lessons open at 7 am but there's no particular time you need to be online.
---
Just Write
Monthly prompts to kickstart your writing, with space to share work and chat with other writers.
December prompt: Glass half full
We've taken inspiration from the Boy, the Mole, the Fox and the Horse by Charlie Mackesy: "Is your glass half empty or half full?" asked the mole. "I think I'm grateful to have a glass," said the boy.

Think of your glass and write a list of what makes you happy. Fill it just halfway and allow the other half to be an empty space. This empty space allows you to feel whatever it is you want to feel be it sadness, frustration or perhaps equanimity. Because part of being human requires us to explore and make room for all of our emotions.
---
Book Club
See what we're reading this month and join the discussion.
The Farm by Richard Benson
The Farm (2006) is a poignant and moving account of a man returning to his rural roots in the English countryside, and we thought it would make a great read for Book Club. Described by The Times as a 'meditation on the nature of love, work and family, happiness and belonging'.
See you in the community for these activities and more!
Come chat to us any time: enquiries@writewellcommunity.com.