There are lots of exciting activities coming up in our writing for wellbeing community this month, from live events and book club titles to writing prompts and four-week courses.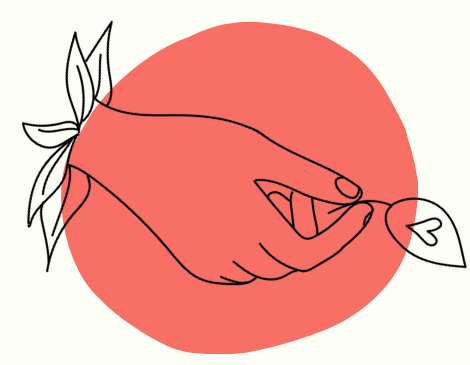 Everything listed below is included as part of your membership to WriteWell - try 14 days free. Find out how our community works here.
Live Events
Live Zoom talks and writing workshops with authors and wellbeing experts.
Thursday 9 June @ 8:00PM
An evening of writing with Dr Gaye Manwaring MBE
A writing workshop with Gaye, author and retired lecturer, with more than 10 years of experience running courses on wellbeing and resilience.
---
Courses
Explore writing for wellbeing with a friendly bunch of fellow writers on our four-week courses. We have several starting this month – here's just a few of them:
Starting to Write Fiction 2 (from Monday 6 June @ 9:00AM)
Explore settings, planning a story and working with time in our 4-week course. This is a follow-on course from Fiction 1!
Navigating Change (from Monday 13 June @ 9:00AM)
Change is something that is certain but how we respond to it can really free us from worry. Explore this four week course and allow it to help you change your view of change!
---
Community Connection
Join our weekly writing groups and mindfulness challenges. Includes a short daily meditation practice and written assignment each day.
Just Write Together (every Tuesday @ 10.45AM)
Join Claire for a morning of mindful writing – a dedicated time in your calendar that you can look forward to and immerse yourself in writing.
7 Day Mindfulness Challenge (from Monday 6 June @ 7:00AM)
Join us for a 7 day online mindfulness challenge. Includes a short daily meditation practice and a small written task.
---
Just Write
Monthly prompts to kickstart your writing, with space to share work and chat with other writers.
June prompt: Summer blooms


For our June writing prompt, we'd like you to focus on a flower of your choice. When spring transitions into summer, flowers come into bloom! Summer creates a symphony of colour, giving us flowers of all shapes and size.
---
Book Club
See what we're reading this month and join the discussion.
Crying in H Mart by Michelle Zauner


Described as 'beautiful, moving and insightful' (Claudia Roden), this New York Times Bestseller (and soon-to-be film) from Grammy nominee Michelle Zauner is a powerful memoir about how food and culture tie us to those we have lost.
Come chat to us any time: enquiries@writewellcommunity.com.