There are lots of exciting activities coming up in our writing for wellbeing community this month, from live events and book of the month titles to writing prompts and four-week courses.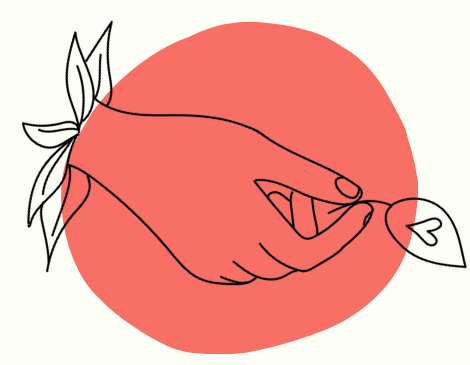 Everything listed below is included as part of your membership to WriteWell - try 14 days free. Find out how our community works here.
Live Events
Live Zoom talks and writing workshops with authors and wellbeing experts.
Tuesday 13 June @ 8:00pm
Find your voice with Claire Eastham
Author Claire Eastham takes you through the challenges and joys of memoir writing. You'll learn how to develop your own voice, silence your inner critique and embrace the power of sharing your truth.
---
Courses
Explore writing for wellbeing with a friendly bunch of fellow writers on our four-week courses.
Navigating Change – 4-week course starts (from Monday 5 June @ 9:00AM)
Find out how writing can help you overcome challenges and get ready for the road ahead. It provides a step by step comprehensive guide to writing about change and viewing it from different perspectives.
---
Community Connection
Join our weekly writing groups and mindfulness challenges. Includes a short daily meditation practice and written assignment each day.
Just Write Together (every Tuesday @ 10.45AM)
Join Claire for a morning of mindful writing – a dedicated time in your calendar that you can look forward to and immerse yourself in writing.
---
Just Write
Monthly prompts to kickstart your writing, with space to share work and chat with other writers.
June prompt: Making and tasting jam
For our June writing prompt, we'd like you to think about your favourite Jam. We will focus on the sense of taste as we discuss this sweet spread!

Need something to write on? Grab your WriteWell digital journal.
---
Book of the month
See what we're reading this month and join the discussion.
How I Learned to Live with Panic by Claire Eastham
Part memoir, part guide, 

How I Learned to Live with Panic 

is an intimate, honest and ultimately uplifting exploration into panic attacks. In practical thematic chapters Claire covers the crisis points where panic can hit and interviews a host of people – scientists, professors, dieticians, psychologists and people who struggle with panic – to anatomise how it can be managed.
Come chat to us any time: enquiries@writewellcommunity.com.