There are lots of exciting activities coming up in our writing for wellbeing community this month, from live events and book club titles to writing prompts and four-week courses.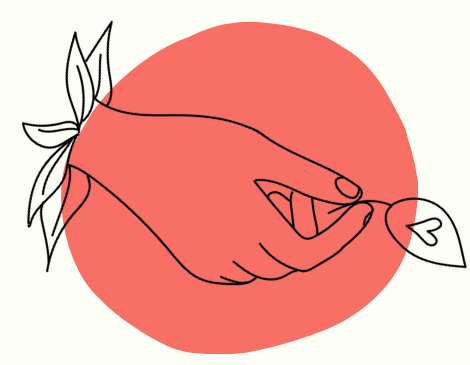 Everything listed below is included as part of your membership to WriteWell - try 14 days free. Find out how our community works here.
Live Events
Live Zoom talks and writing workshops with authors and wellbeing experts.
Tuesday 23 November @ 7.30PM
A mindful writing workshop with Derek O'Kelly
Wellbeing and performance coach Derek O'Kelly leads this workshop on mindful writing, drawing on his personal experiences of adversity and utilising evidence-based methods.
---
Courses
Explore writing for wellbeing with a friendly bunch of fellow writers on our four-week courses. We have several starting this month – here's just one of them:
Building Resilience (from Monday 15 November)
What do we mean when we talk about resilience? When life throws a curveball, how can we overcome it and bounce back feeling stronger than before? By the end of this course, you'll have created your own resilience toolkit plus a personal 5-point action plan outlining the steps you aim to take to boost your resilience.
---
Community Challenges
Join our mindfulness challenges. Includes a short daily meditation practice and written assignment each day.
7 Days of Mindfulness (from Monday 15 November)
Each of the daily lessons open at 7 am but there's no particular time you need to be online.
---
Just Write
Monthly prompts to kickstart your writing, with space to share work and chat with other writers.
November prompt: Finding loveliness in winter
Take notice of the world around you and find something unlovely to focus your awareness on. It might be a weed in the ground or the feeling of a sharp cold wind gnawing at your face. You might like to start by jotting down some ideas e.g. how it feels to be caught outside in the cold or noticing and seeing the remains of a twig where a flower once bloomed so fully. Can you find something lovely in this moment? Can beauty be discovered here?  

---
Book Club
See what we're reading this month and join the discussion.
The Farm by Richard Benson
The Farm (2006) is a poignant and moving account of a man returning to his rural roots in the English countryside, and we thought it would make a great read for Book Club. Described by The Times as a 'meditation on the nature of love, work and family, happiness and belonging'.
See you in the community for these activities and more!
Come chat to us any time: enquiries@writewellcommunity.com.