There are lots of exciting activities coming up in our writing for wellbeing community this month, from live events and book club titles to writing prompts and four-week courses.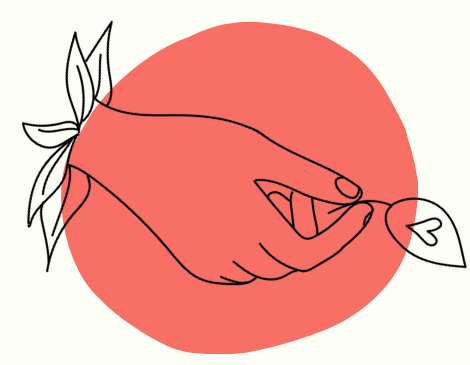 Everything listed below is included as part of your membership to WriteWell - try 14 days free. Find out how our community works here.
Live Events
Live Zoom talks and writing workshops with authors and wellbeing experts.
Tuesday 26 October @ 7.30PM
Poems for Life's Journey – Writing Workshop with Victoria Field
In this workshop, award-winning poetry therapist Victoria Field will share ways in which we can use poems to support us through the ups and downs of life.
---
Courses
Explore writing for wellbeing with a friendly bunch of fellow writers on our four-week courses. We have several starting this month – here's just one of them:
Creating Calm (from Monday 18 October)
Do you sometimes feel as if your thoughts are whirling out of control? Perhaps you find it difficult to unwind and enjoy the moment. During this course, you'll develop a daily 'pause' writing ritual which will help you to feel calmer and more mindful in your everyday life.
---
Just Write
Monthly prompts to kickstart your writing, with space to share work and chat with other writers.
October prompt: Colours of creation
Look closely at the colours associated with autumn: golden hues like honey, pumpkin, marigold, auburn and copper. Take sometime outdoors for this, allowing yourself to walk mindfully among the fallen leaves. What do these colours represent for you?
---
Book Club
See what we're reading this month and join the discussion.
Big Magic by Elizabeth Gilbert
We picked this for our autumn read as people can lose touch with their creativity throughout the year and this book is a brilliant way of identifying any fears holding you back, helping you let go and live more authentically.
See you in the community for these activities and more!
Come chat to us any time: enquiries@writewellcommunity.com.