There are lots of exciting activities coming up in our writing for wellbeing community this month, from live events and book club titles to writing prompts and four-week courses.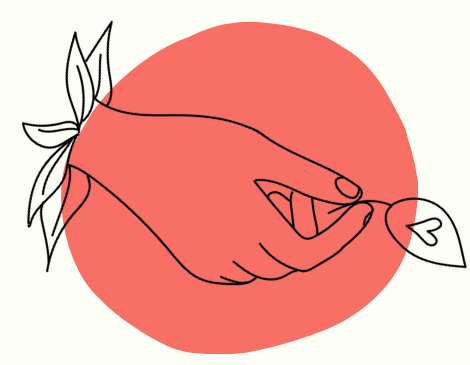 Everything listed below is included as part of your membership to WriteWell - try 14 days free. Find out how our community works here.
Live Events
Live Zoom talks and writing workshops with authors and wellbeing experts.
---
Courses
Explore writing for wellbeing with a friendly bunch of fellow writers on our four-week courses. We have several starting this month – here's just one of them:
Building Better Habits (from Monday 21 February)
Have you ever felt like you were 'stuck' and couldn't see a way forward? Even the smallest habits can have a massive impact on our lives, and over four weeks, you'll explore writing as a tool for practising self-kindness and implementing positive change, coming away with a personal action plan on building the best habits for you.
---
Community Connection
Join our weekly writing groups and mindfulness challenges. Includes a short daily meditation practice and written assignment each day.
Just Write Together (every Tuesday @ 10.45AM)
Join Claire for a morning of mindful writing – a dedicated time in your calendar that you can look forward to and immerse yourself in writing.
---
Just Write
Monthly prompts to kickstart your writing, with space to share work and chat with other writers.
February prompt: A glimmer of light
It can be a relief to see our evenings grow lighter over February, a small preview of spring and warmer days to come.

Spend a few minutes in your garden or on a walk as the early evening draws in and think of a glimmer of light. Where does it touch? How does it make you feel? Jot your feelings down on paper, a Word doc or your notes app in the moment. See where it takes you!
---
Book Club
See what we're reading this month and join the discussion.
Write It All Down: How to Put Your Life on the Page by Cathy Rentzenbrink
Write It All Down (Jan 2022) is a brand new publication from acclaimed memoirist Rentzenbrink. It's a guide to putting your life on the page and helping you discover the pleasure and solace to be found in writing. Intertwined with reflections and exercises, Write It All Down is at once an intimate conversation and an invitation to share your story.
See you in the community for these activities and more!
Come chat to us any time: enquiries@writewellcommunity.com.