There are lots of exciting activities coming up in our writing for wellbeing community this month, from live events and book club titles to writing prompts and four-week courses.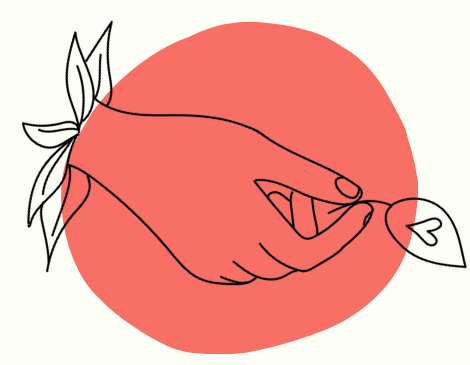 Everything listed below is included as part of your membership to WriteWell - try 14 days free. Find out how our community works here.
Live Events
Live Zoom talks and writing workshops with authors and wellbeing experts.
Tuesday 26 July @ 8:00PM
Come to your senses with writer Anne Taylor​​
Explore ways with Anne Taylor to come back to your body and harness the senses to inspire play, creativity and self-exploration. This is a gentle and mindful workshop which will lead you into writing.
---
Courses
Explore writing for wellbeing with a friendly bunch of fellow writers on our four-week courses. We have several starting this month – here's just a few of them:
Creating Calm (from Monday 4 July @ 9:00AM)
Learn how to be more mindful and discover how writing can invite calmness into your life.
Starting to Write Fiction 1 (from Monday 11 July @ 9:00AM)
This course is perfect for any budding writer. Maybe you are writing fiction already and need more guidance to develop story. Do join in and enjoy!
Your Dog – Your Mirror (from Monday 25 July @ (9:00AM)
Discover how the bond between human and pet can transform how you see yourself and the world around you. This course will help you improve self awareness and help you focus on a new direction in your life.
---
Community Connection
Join our weekly writing groups and mindfulness challenges. Includes a short daily meditation practice and written assignment each day.
Just Write Together (every Tuesday @ 10.45AM)
Join Claire for a morning of mindful writing – a dedicated time in your calendar that you can look forward to and immerse yourself in writing.
---
Just Write
Monthly prompts to kickstart your writing, with space to share work and chat with other writers.
July prompt: A time of day


Summer evenings bring in so much light and the days seem endless and long. With so many hours of daylight available to us compared to winter time our moods tend to reflect the brightness with is plentiful during this month.
---
Book Club
See what we're reading this month and join the discussion.
That Sense of Wonder by Francesco Dimitri


Let's rediscover our sense of wonder with Dimitri who "is a charming, knowledgeable companion on the road to the rediscovery of wonder, something we could all do with a little of in our lives." (The Bookseller)
Come chat to us any time: enquiries@writewellcommunity.com.