There are lots of exciting activities coming up in our writing for wellbeing community this month, from live events and book of the month titles to writing prompts and four-week courses.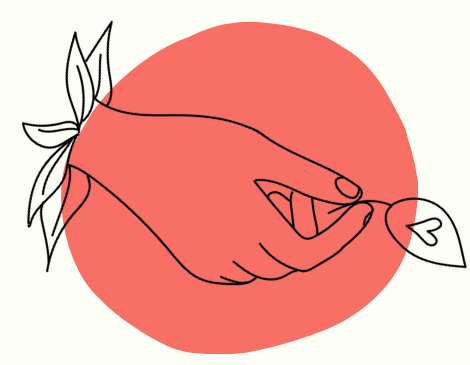 Everything listed below is included as part of your membership to WriteWell - try 14 days free. Find out how our community works here.
Live Events
Live Zoom talks and writing workshops with authors and wellbeing experts.
Wednesday 22 March @ 8:00PM
Healing Storytelling For Resilience Author Nancy Mellon


Find creative courage through embodied story exercises with US author and teacher Nancy Mellon to support healing miracles, perhaps your own.
---
Courses
Explore writing for wellbeing with a friendly bunch of fellow writers on our four-week courses. We have several starting this month – here's just a few of them:
Building Better Habits (from Monday 6 March @ available from 7:00am onwards)


Make some positive changes in your life after taking this 4 week course. Learn some new ways of turning negativity around and become more optimistic.
Creating Calm – 4 week course starts (from Monday 13 March @ available from 7:00am onwards)


During this four-week course, learn how to be more mindful and discover how writing can invite calmness into your life.
Starting to Write Fiction 1 – 4 week course starts (from Monday 20 March @ 9:00AM)


This course is a must for any budding fiction writer. Maybe you are writing fiction already and need more guidance to develop a story and create compelling characters and scenes. This course will help get you started!
7 day mindfulness challenge  (from Monday 27 March @ available from 7:00am onwards)


Join us for a 7 day online mindfulness challenge. Includes a short daily meditation practice and a small written task to bring about a deeper understanding of self awareness and a greater appreciation of you! (each of the daily lessons open at 7 am but there is no particular time you need to be online)
And plenty more!
---
Community Connection
Join our weekly writing groups and mindfulness challenges. Includes a short daily meditation practice and written assignment each day.
Just Write Together (every Tuesday @ 10.45AM)
Join Claire for a morning of mindful writing – a dedicated time in your calendar that you can look forward to and immerse yourself in writing.
---
Just Write
Monthly prompts to kickstart your writing, with space to share work and chat with other writers.
March prompt: Winds of change
March weather in the northern hemisphere can be unsettled. Windy March feels like a season within itself, blowing away the final cold snap before rainy April steps in and provides a little warmth. Are you moving towards the wind or against it? Need something to write on? Grab your WriteWell digital journal.
---
Book of the month
See what we're reading this month and join the discussion.
Healing Through Words by Rupi Kaur
Healing Through Words is a carefully curated collection of writing exercises encouraging you to be vulnerable and honest, both with yourself and the page.
Come chat to us any time: enquiries@writewellcommunity.com.