There are lots of exciting activities coming up in our writing for wellbeing community this month, from live events and book of the month titles to writing prompts and four-week courses.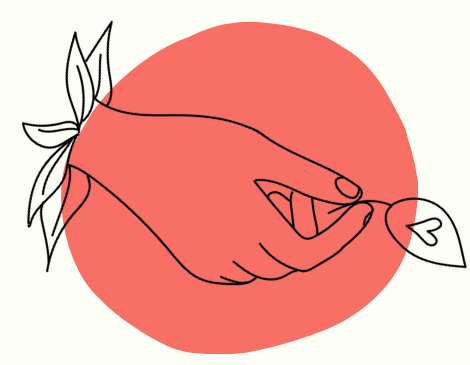 Everything listed below is included as part of your membership to WriteWell - try 14 days free. Find out how our community works here.
Courses
Explore writing for wellbeing with a friendly bunch of fellow writers on our four-week courses.
The Big Picture – 4-week course starts (from Monday 6 November @ 9:00AM)
Find meaning and understanding by creating space between your inner and the outer world.
---
Just Write
Monthly prompts to kickstart your writing, with space to share work and chat with other writers.
November prompt: Going Inwards 
November marks the beginning of winter, a period of descent and rest. Like nature and the animal kingdom around us, this time of hibernation is necessary for our tired limbs and weary minds. Winter takes away the distractions and gives us an opportunity to go inwards. Need something to write on? Grab your WriteWell digital journal

.
---
Book of the month
See what we're reading this month and join the discussion.
Daring Greatly by Brene Brown
Drawing examples from her own life to illustrate instances when she has put her advice into practice, the bestselling author of Braving the Wilderness delivers an empowering love letter to daring to be vulnerable – and the power it brings us.
Come chat to us any time: enquiries@writewellcommunity.com.